College squash programs vary greatly in intensity and team culture. Your experience as a student athlete and what you are looking to get out of college squash should be a consideration when determining which schools are the right fit for you.
According to U.S. Squash, "Since 2005, there has been a 61% increase in the number of club and varsity college programs, and can expect this number to continue to grow as the increased junior participation continues to drive more club and varsity program development at the collegiate level."
 
In addition, more and more top ranked international students continue to matriculate in U.S. colleges before turning professionally.
We can help find the right program for you!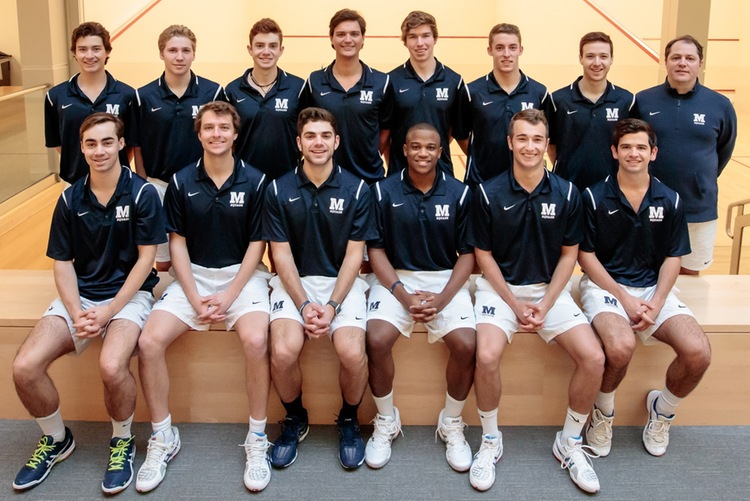 82 men's college programs
40 varsity programs
900 players in 2017
25 countries represented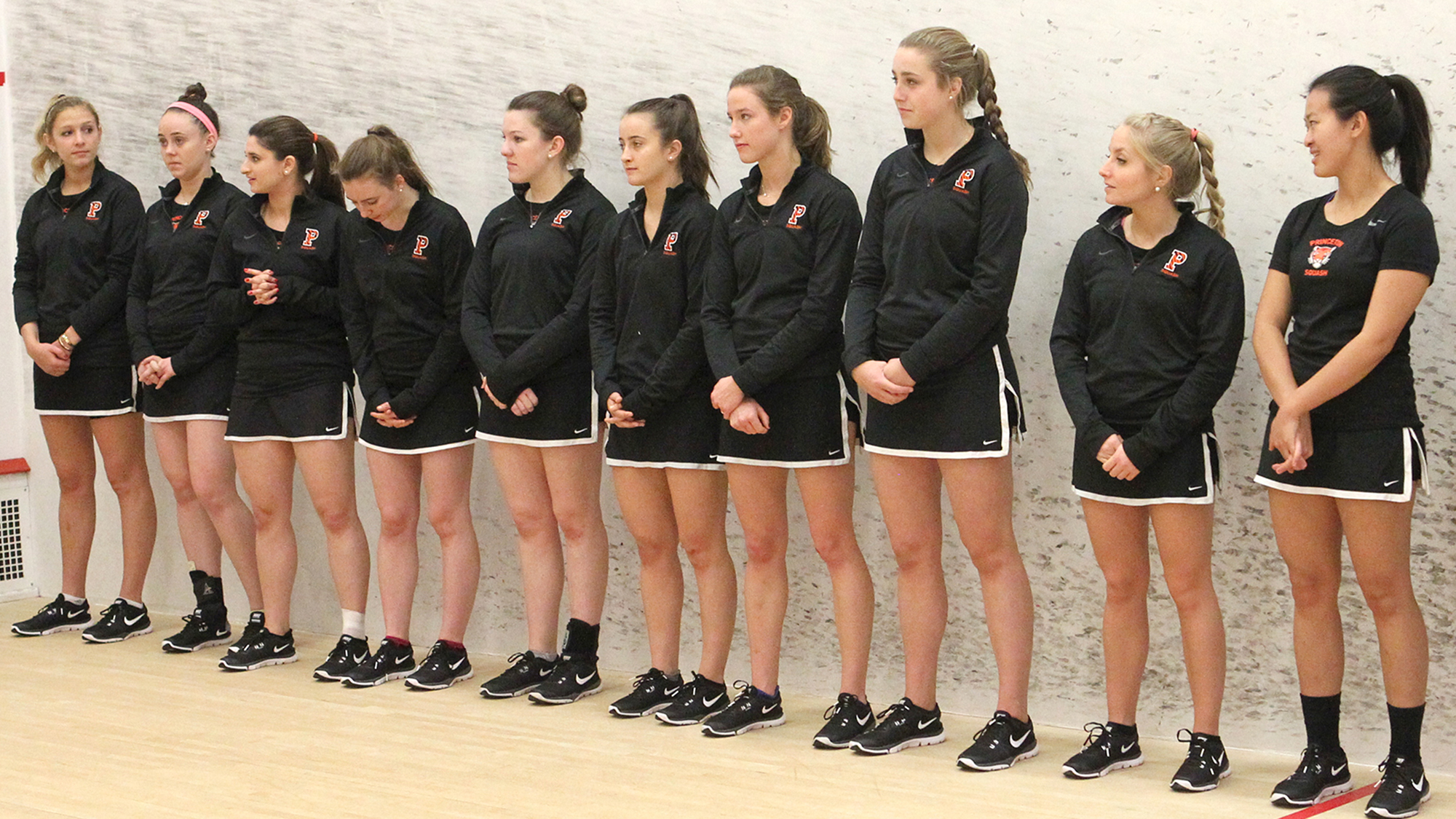 52 Women's College Squash programs
30 Women's Varsity programs - 10 club programs
550 players in 2017
15 countries represented